Christophe Niel Photographe
Un temps retrouvé
A past recaptured

Christophe Niel Photographe
Un temps retrouvé
A past recaptured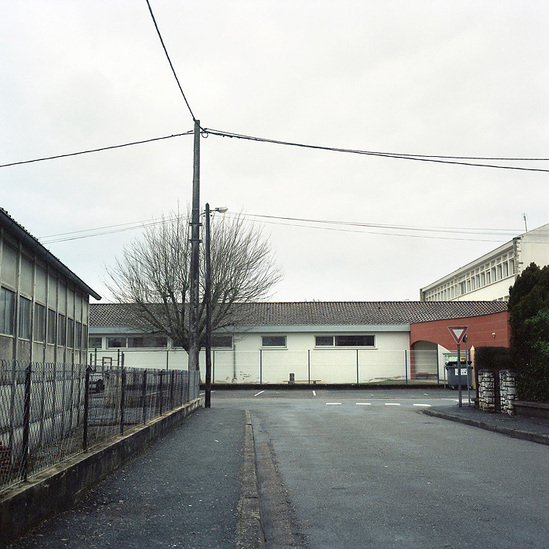 Christophe Niel Photographe
Un temps retrouvé
A past recaptured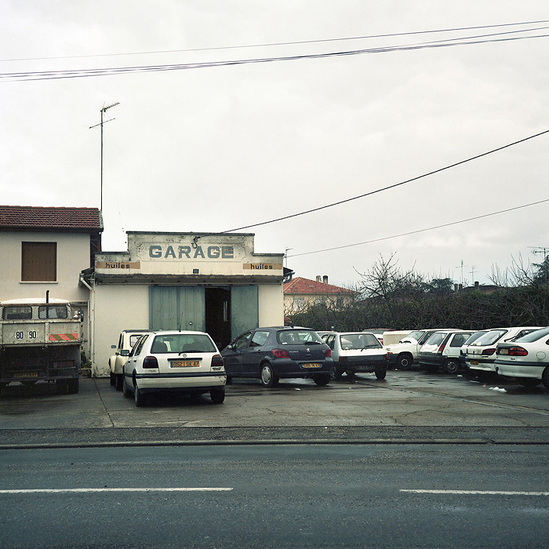 Christophe Niel Photographe
Un temps retrouvé
A past recaptured
Christophe Niel Photographe
Un temps retrouvé
A past recaptured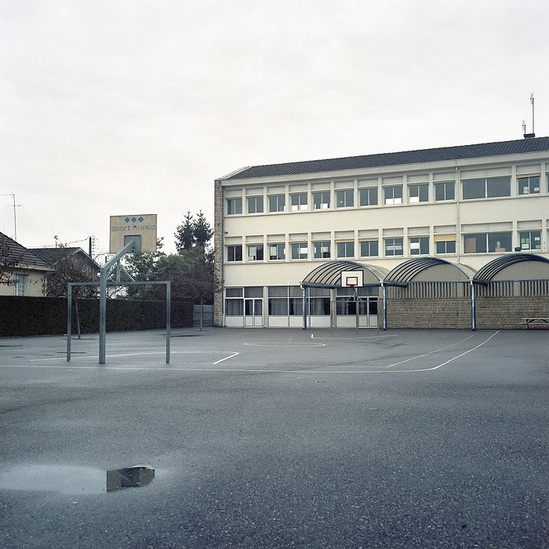 Christophe Niel Photographe
Un temps retrouvé
A past recaptured
Christophe Niel Photographe
Un temps retrouvé
A past recaptured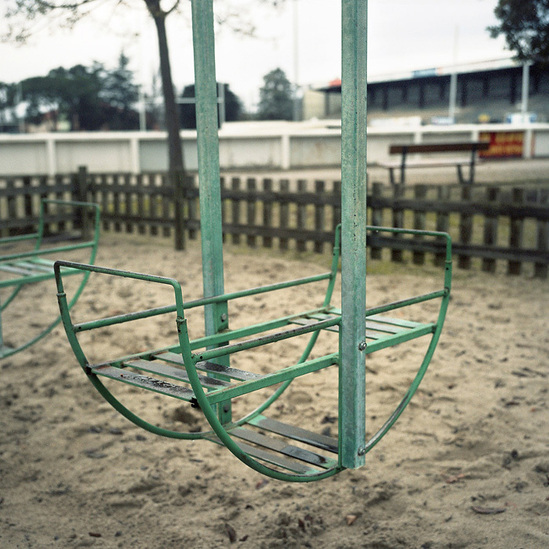 Christophe Niel Photographe
Un temps retrouvé
A past recaptured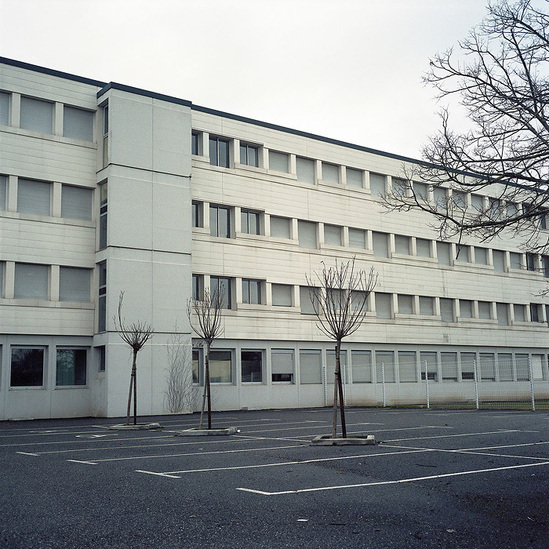 Christophe Niel Photographe
Un temps retrouvé
A past recaptured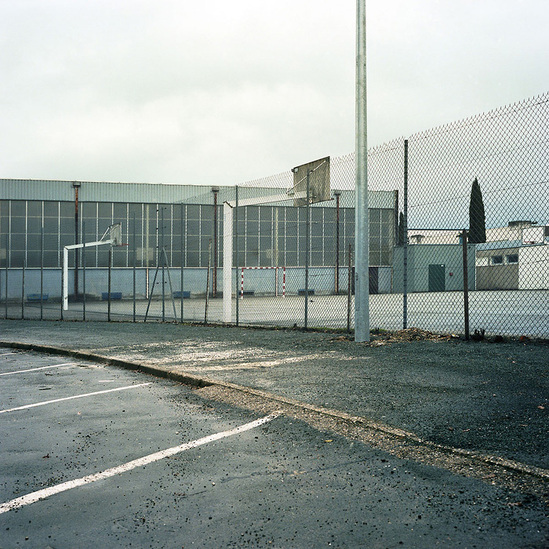 Christophe Niel Photographe
Un temps retrouvé
A past recaptured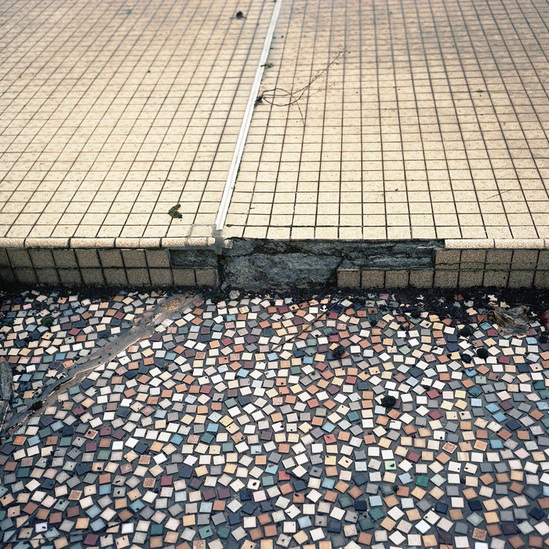 Christophe Niel Photographe
Un temps retrouvé
A past recaptured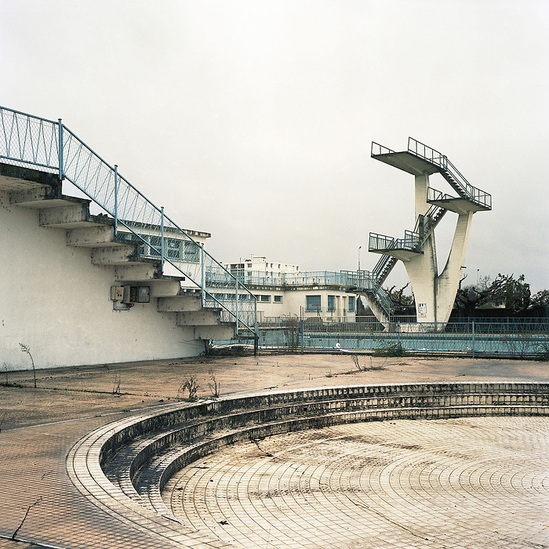 Christophe Niel Photographe
Un temps retrouvé
A past recaptured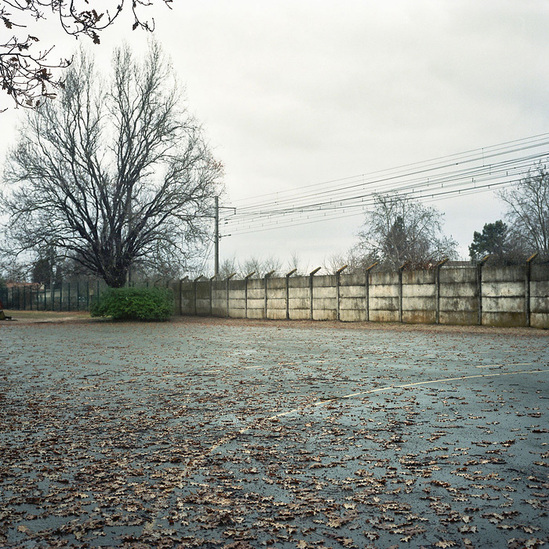 Christophe Niel Photographe
Un temps retrouvé
A past recaptured
Un temps retrouvé

"Ces rues je les ai souvent parcourues, en musardant et en guettant les signes, parfois pressant le pas pour ne pas être en retard.
Ce sont les rues de notre enfance, des matins froids d'école, des amis retrouvés en chemin, des cailloux laissés en repère, celles des amours timides, de la gorge nouée par les jours de rentrée, des billes amenées pour la récréation.
Ce sont les vieux professeurs en mémoire, un chien qui aboyait, l'impatience d'annoncer une bonne note, l'eau froide des pédiluves au sortir des vestiaires, et le terrain niché près de la voie ferrée.

Vides sans l'être tout à fait, les rues d'un temps retrouvé..."
°°°°° * °°°°°
A past recomposed


"I often wandered these streets, ambling and looking for signs, sometimes speeding up my steps not to be late.

These are the roads of our childhood, cold school mornings, friends bumped into on your path, rocks left behind as landmarks. Roads of timid love, choked up by the thought of returning to school after summer vacation, marbles in your pocket for recess.
Thoughts of old professors caught in your memory, a dog barking, impatiently waiting to announce a good grade, the rugged terrain running along the train tracks.

Not completely deserted nor empty, the streets of a past recomposed..."